Has a Death Occurred? We Are Available 24/7
(831) 204-1219
Live Chat
Call Us
Live Chat
Why plan ahead?
Rather than leaving your funeral arrangements in the hands of your family after you pass, you can plan your own services in advance. This ensures that those you love aren't burdened by the stress and confusion of making rushed funeral arrangements while grieving. Planning your funeral ahead of time provides you with peace of mind knowing your wishes will be understood and fulfilled.
What are the benefits of planning ahead?

Take control of your final wishes
When you leave planning to others, they have to guess what you would have wanted.

Planning ahead ensures that your legacy is in your hands.

Take your time considering what is important to you and how you would like to be remembered.

When the time comes, your loved ones will have peace knowing your funeral perfectly honors you - because you made every decision.
Save your family from financial and emotional stress
Organizing your funeral in advance means you are also able to secure a prepayment plan that works with your budget, protecting your family from unforeseen financial costs.

Purchasing a prearrangement plan spares your family from making large financial and emotional decisions while grieving your loss and allows them to focus on what truly matters: celebrating your life.
Protect your family from logistical difficulties
If you pass while outside of your hometown, bringing you home can be costly for your family.

When planning ahead, you have the option to purchase Out of Area Protection to spare your family from the stress of coordinating your return.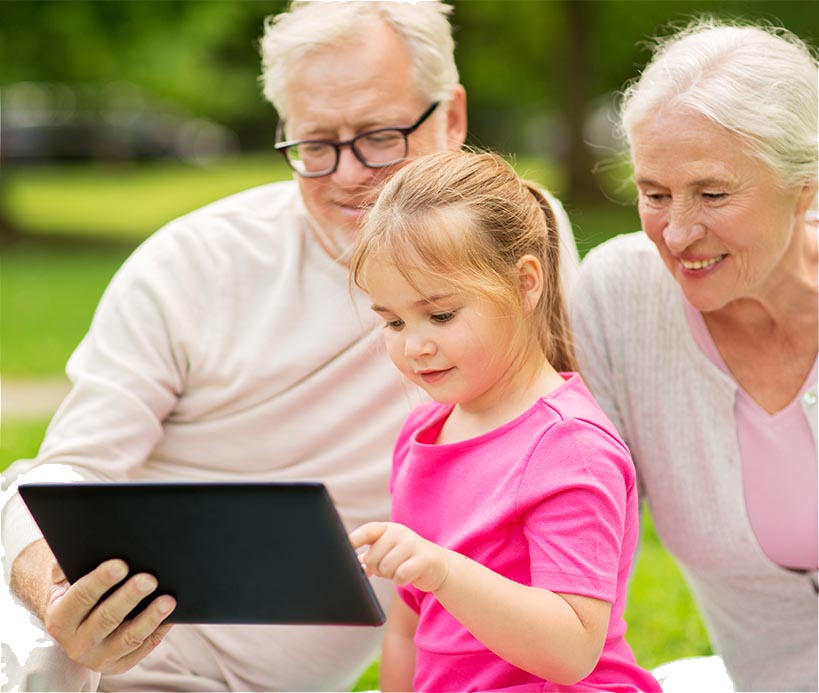 ​​ ↵
Plan online from the comfort of your own home. Just click here to make your plans securely here on our website.

Watch a prerecorded seminar to learn more about our services or sign up to attend a live online seminar.
​
If you travel more than 75 miles outside of the city, state, or out of the country, you should consider adding Out of Area Protection to your plan.
Out of Area Protection spares your family from the logistical stress and added expenses of bringing you home if you pass away abroad.

Protect your family from filling out extensive paperwork, coordinating with foreign governments, and the stress and confusion that comes with planning your return home.

When you purchase out of area protection, we take care of everything for you -- without any additional costs on your family later.
​Call a Family Service Advisor to add Out of Area Protection to your current plans or to start making your prearrangements today.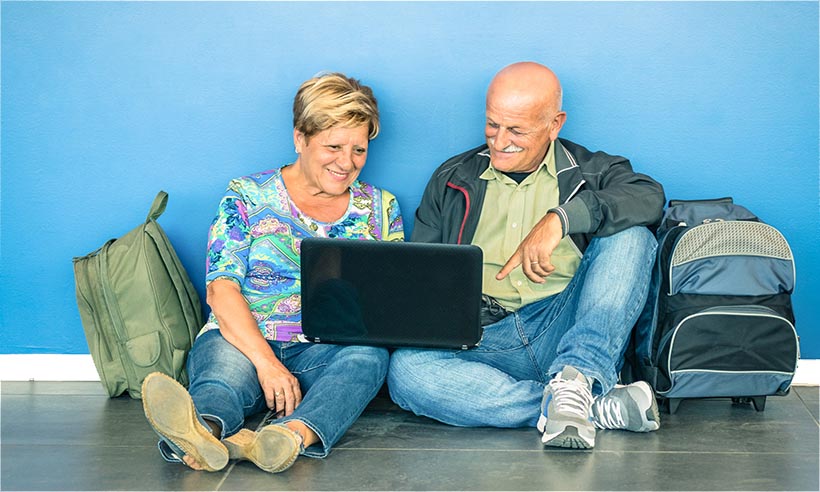 | | |
| --- | --- |
| Stories From Families Who Have Planned Ahead | Free Personal Planning Guide: We've put together a valuable resource to help you plan ahead. Simply enter your contact information below to get your copy. |
| | |
Still Have Questions?
Call us at (831) 204-1219​​ to speak with a Family Service Advisor.